Year 6
Autumn Term
Observational 'Beach Scene' Drawing
Year 6 developed their observational drawing skills during this lesson.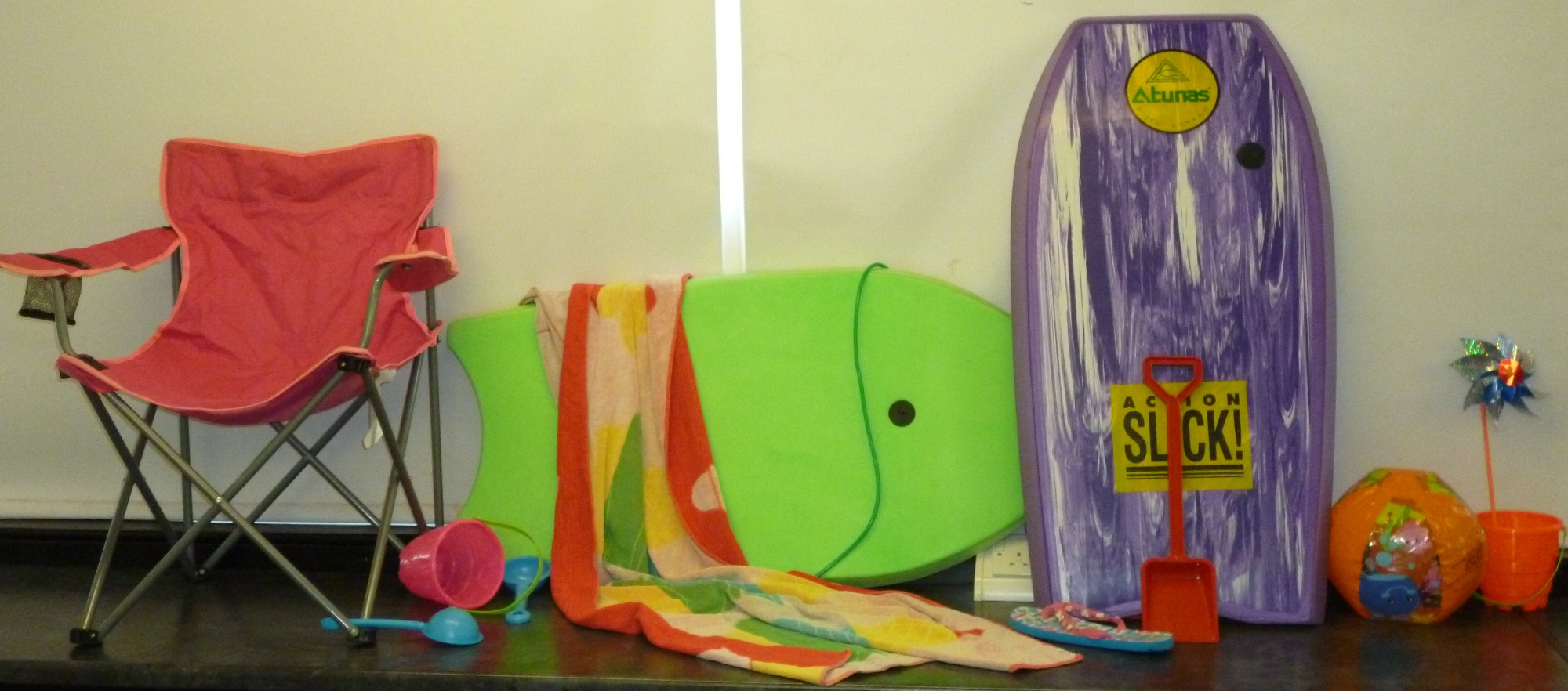 The drawing was broken down into individual steps, to ensure a quality drawing was produced.
The teacher drew demonstrations, which were displayed on the whiteboard. Below is the example that the children followed: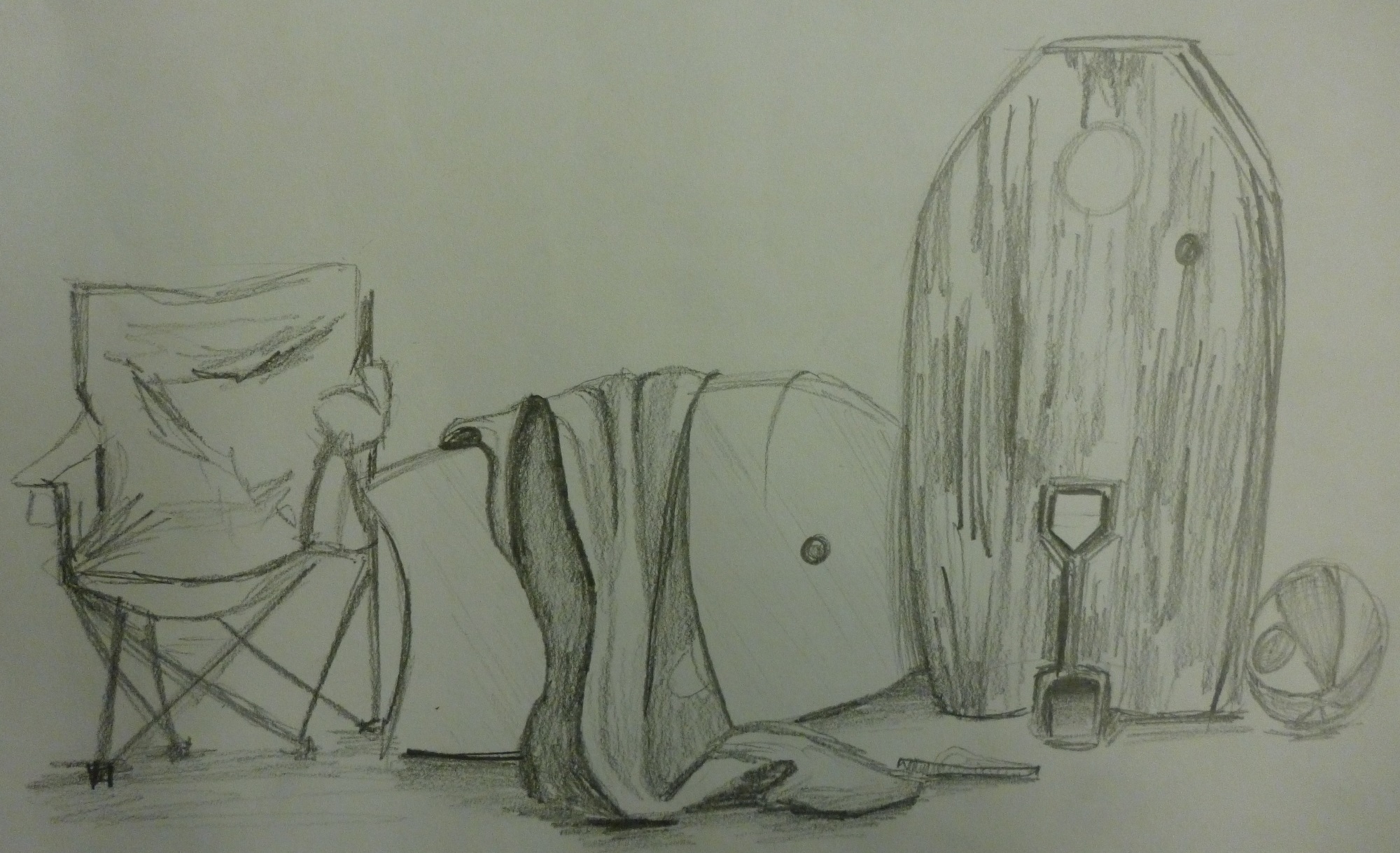 Here are some pieces that the children produced: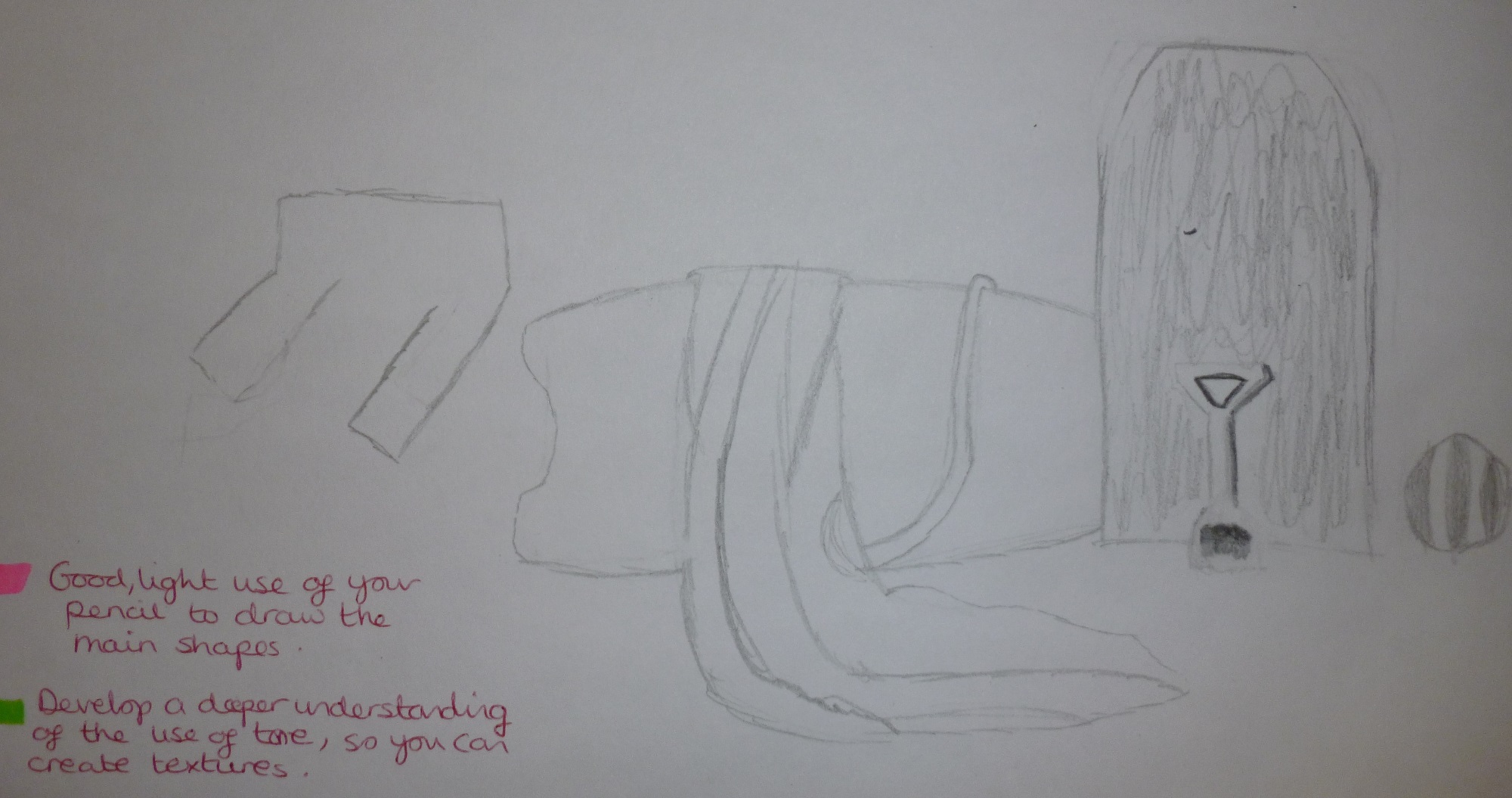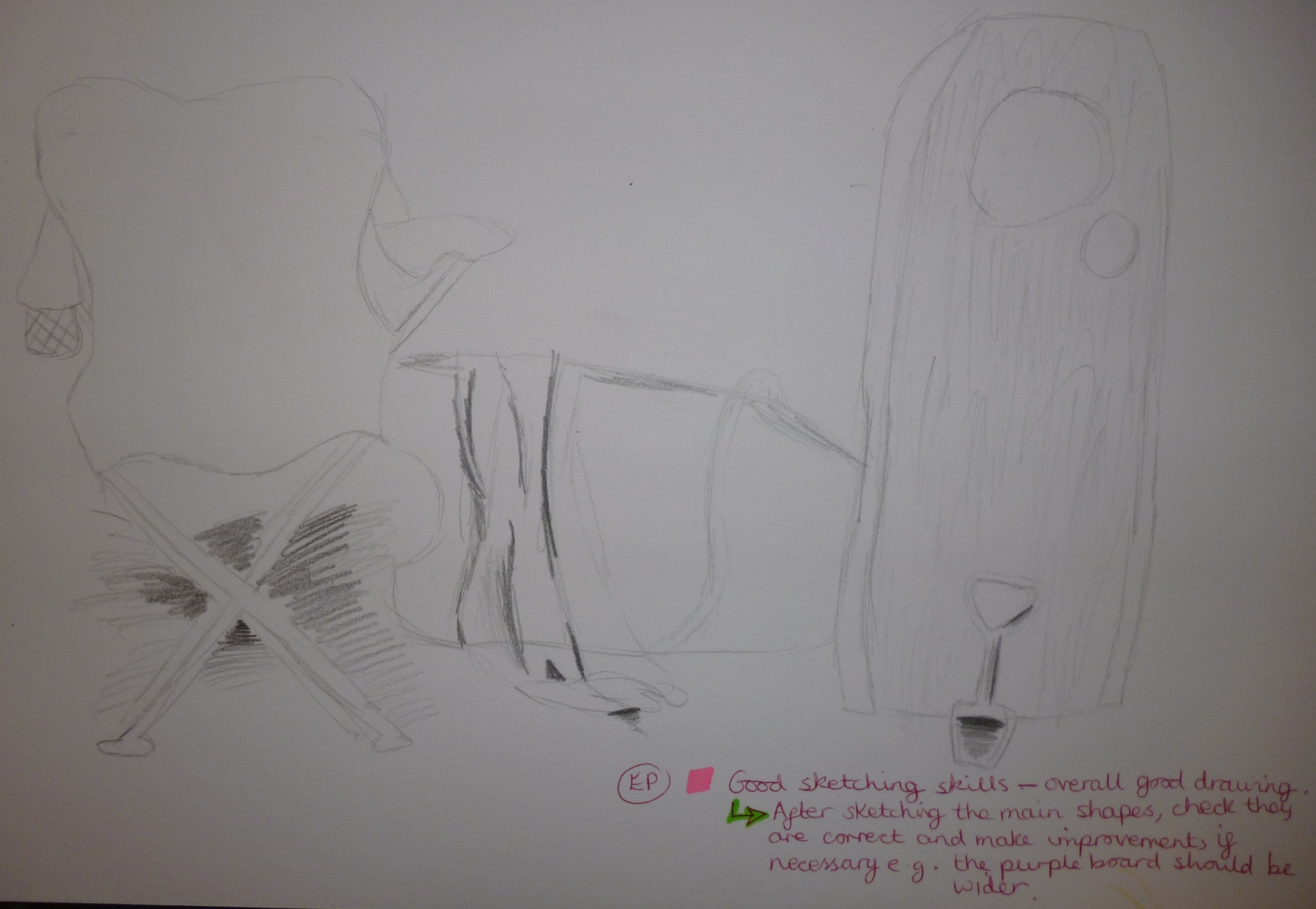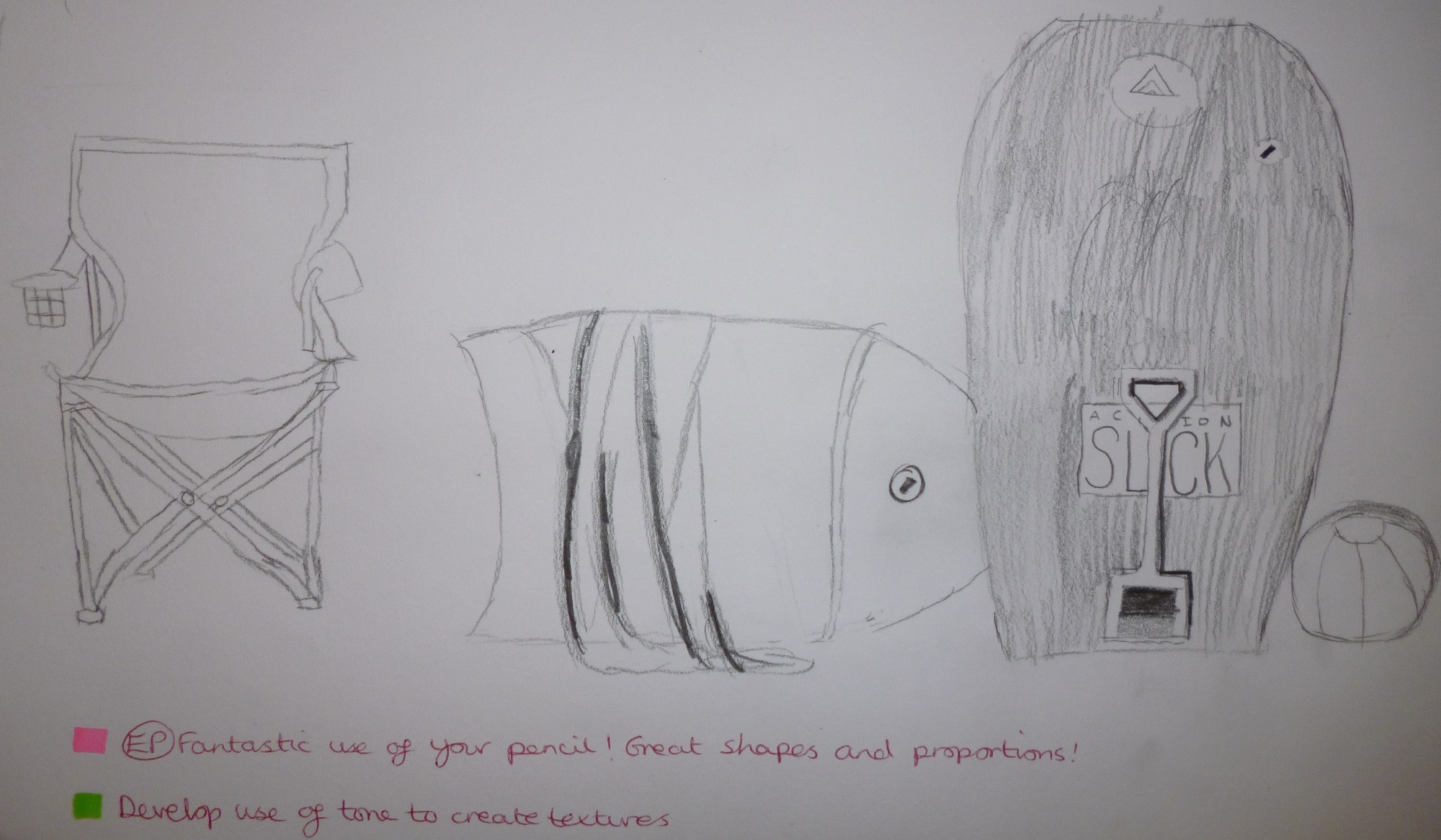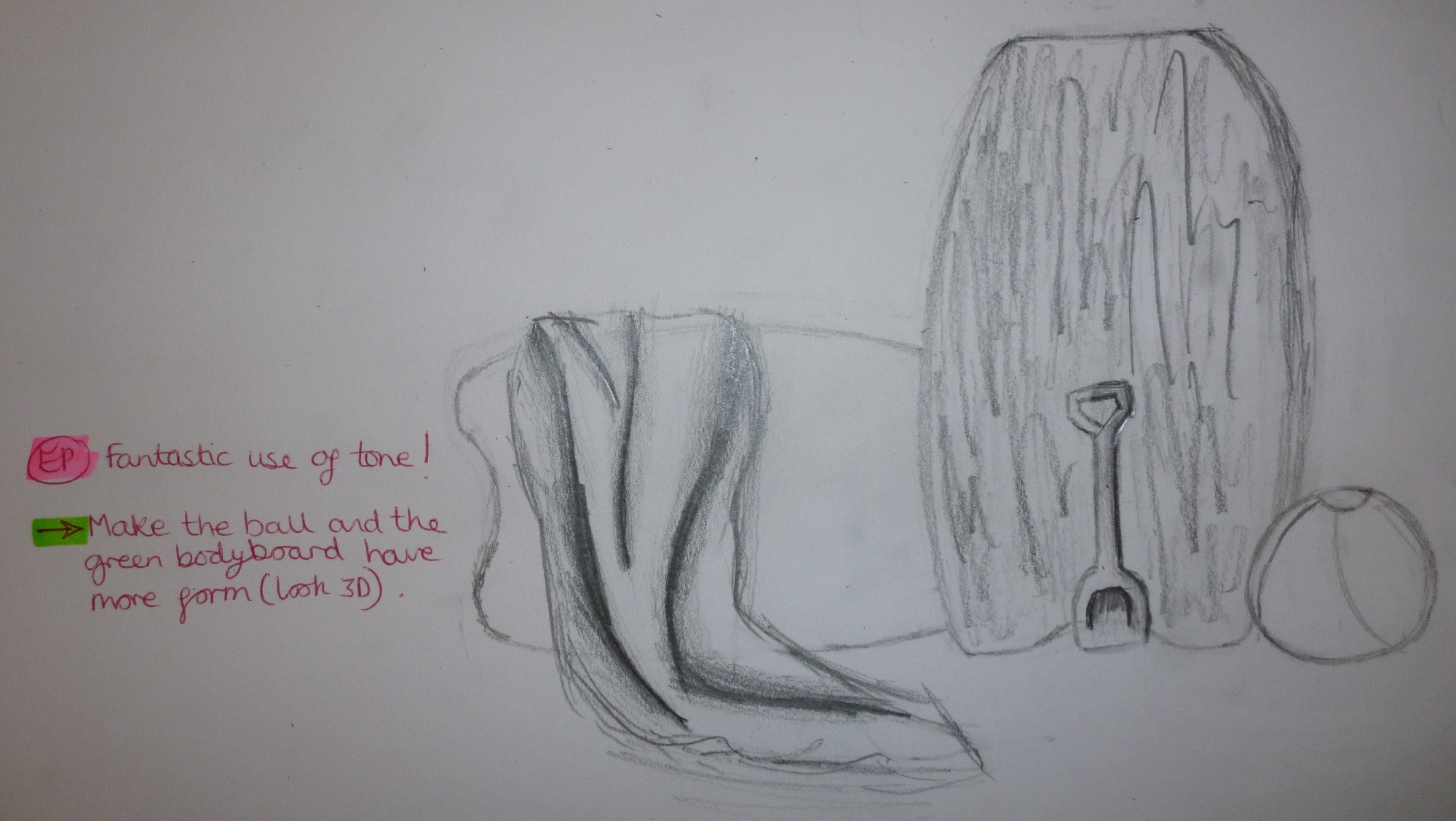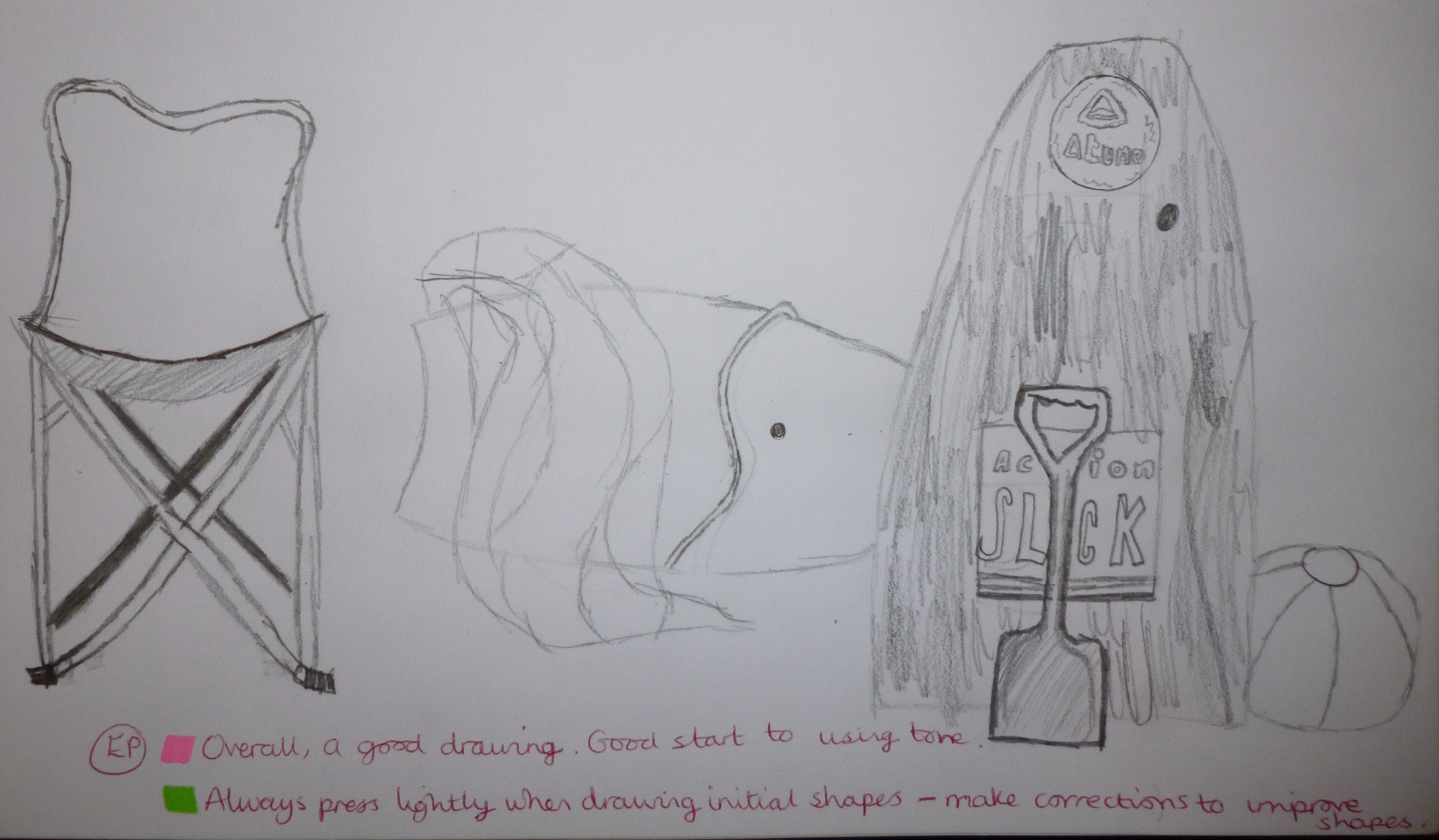 Spring Term
The amazing seascape artist, Kelsey, inspired the Spring term project. Year 6 learnt how to create tints, tones and shades using paint. They applied this knowledge to their own composition, of a seaside/beach theme. Using a range of paintbrushes and techniques, the paintings were successful.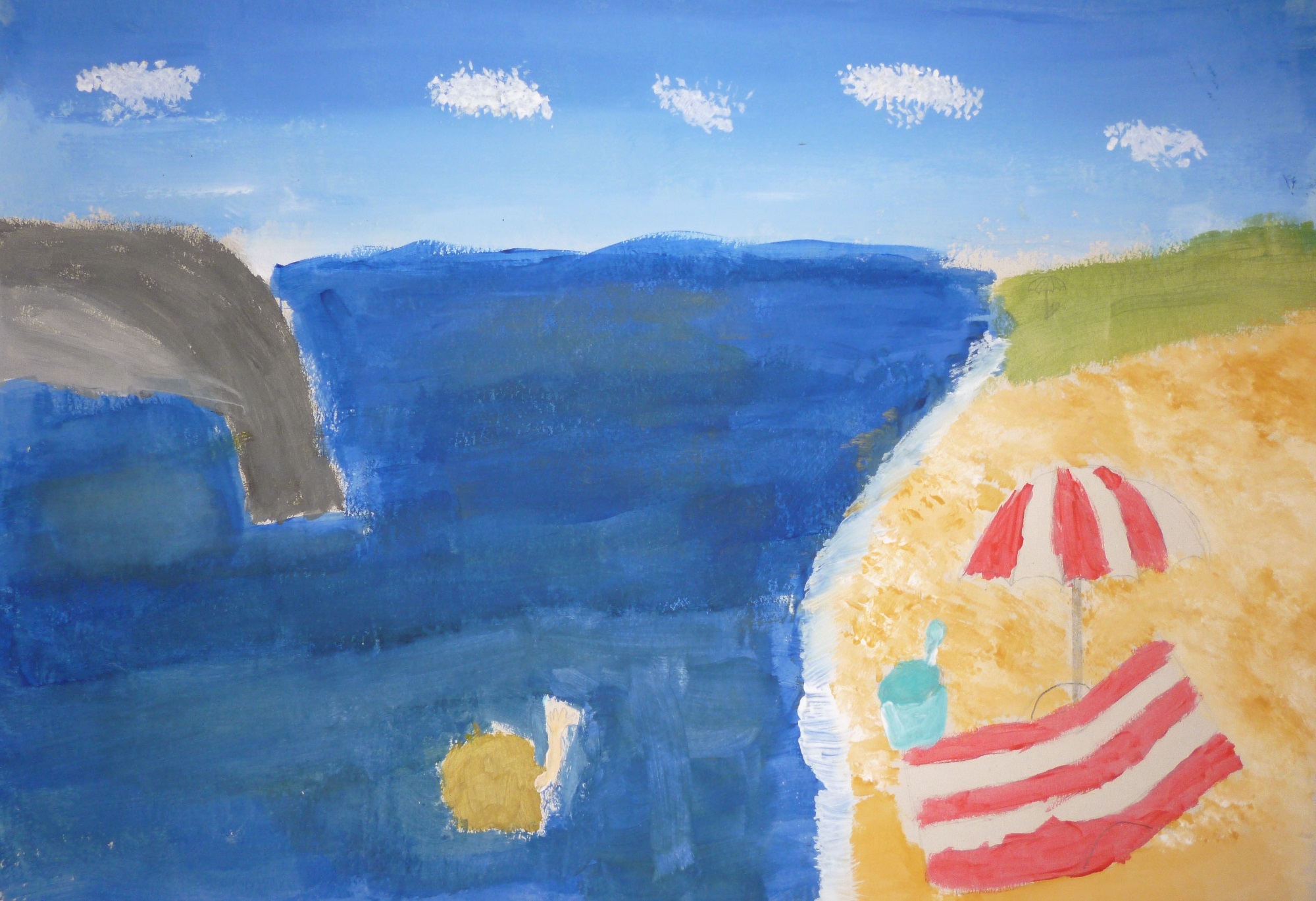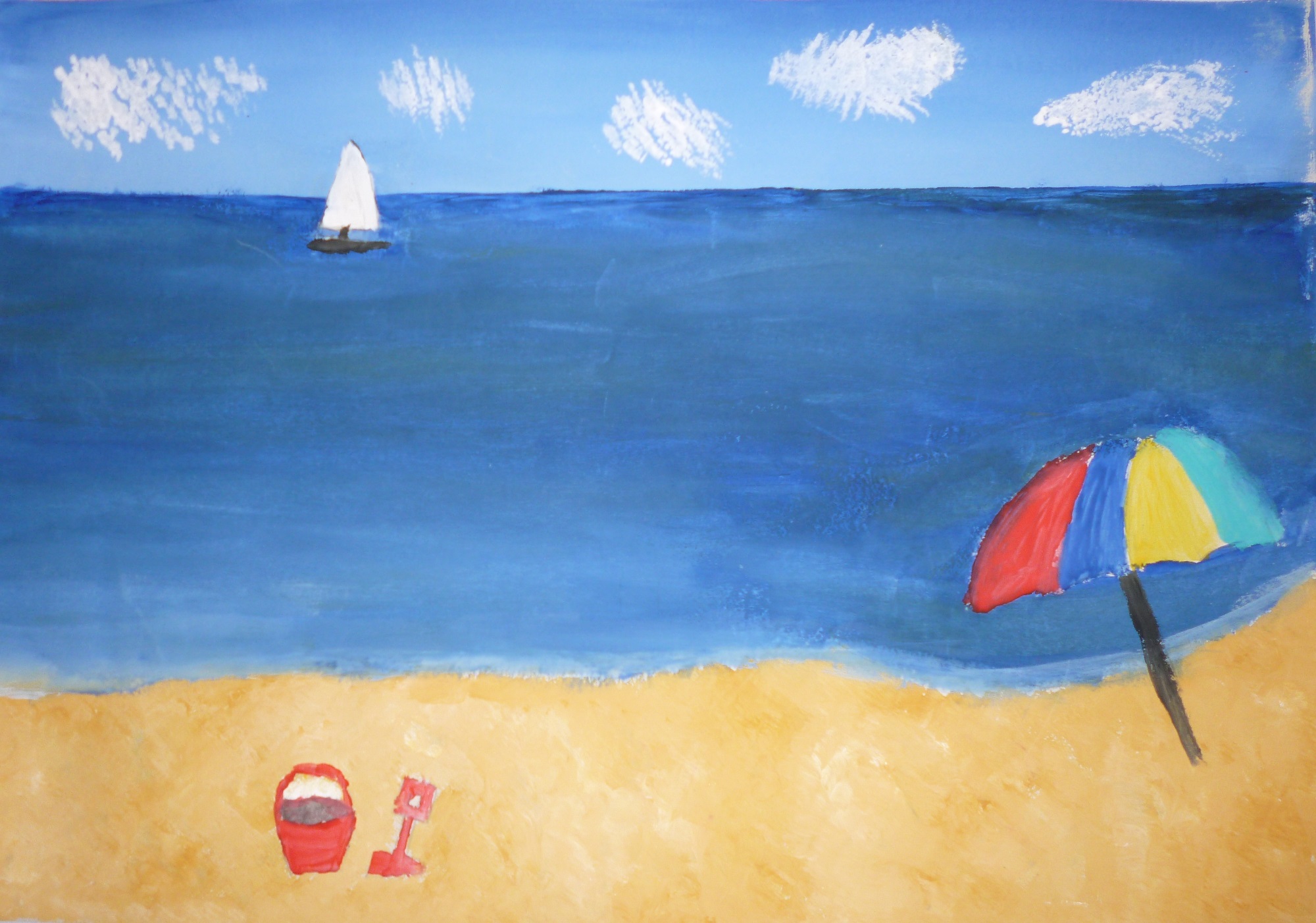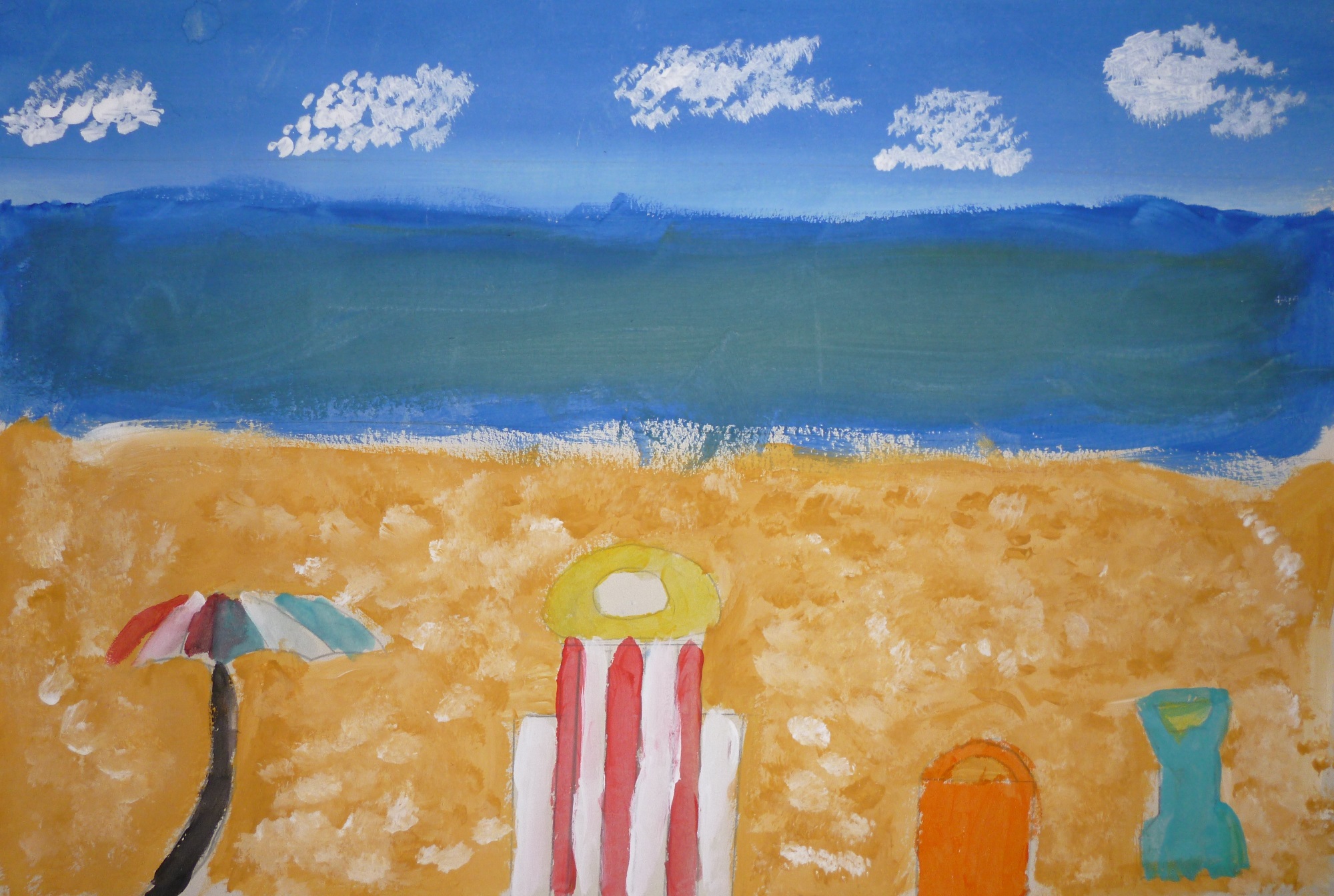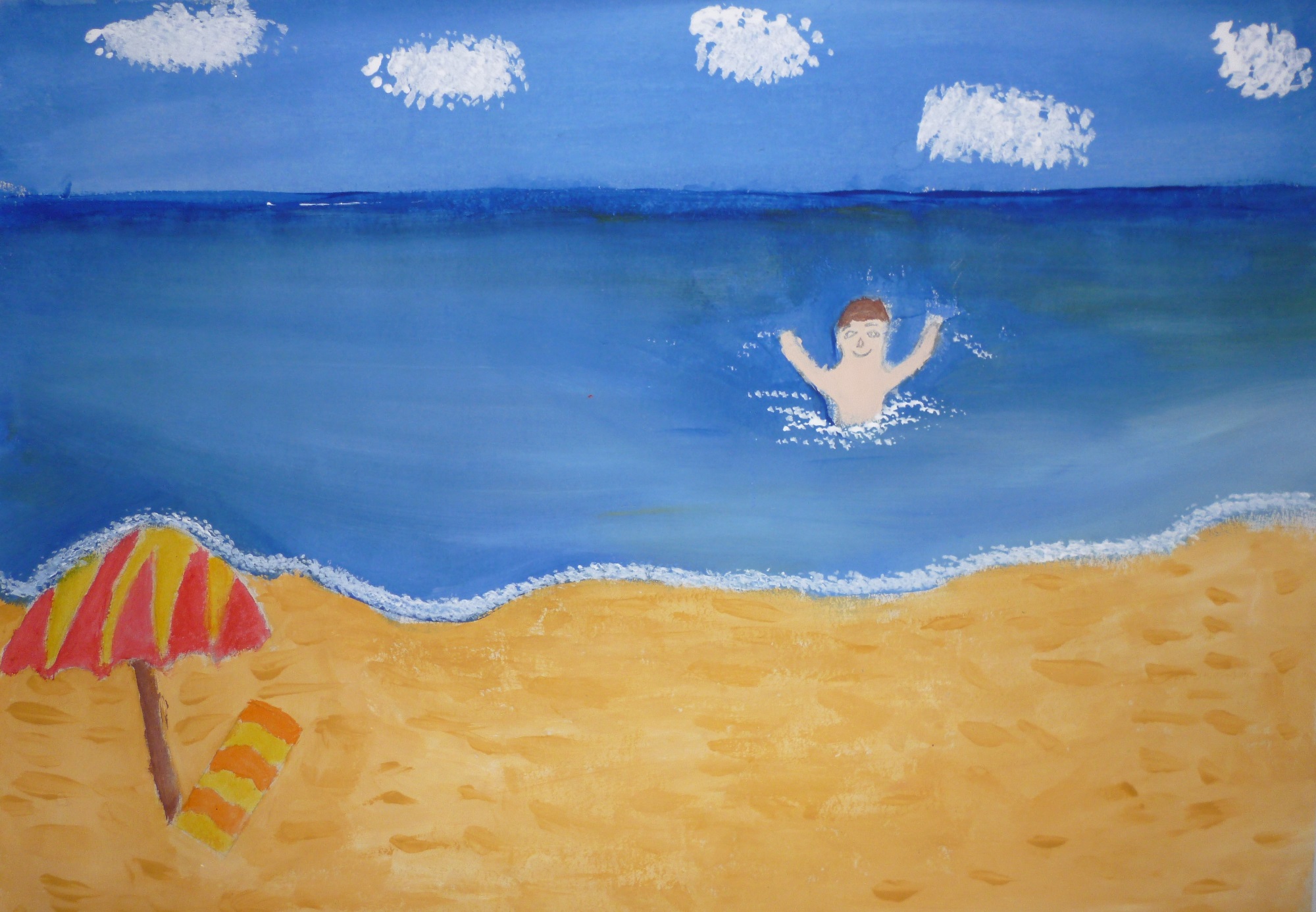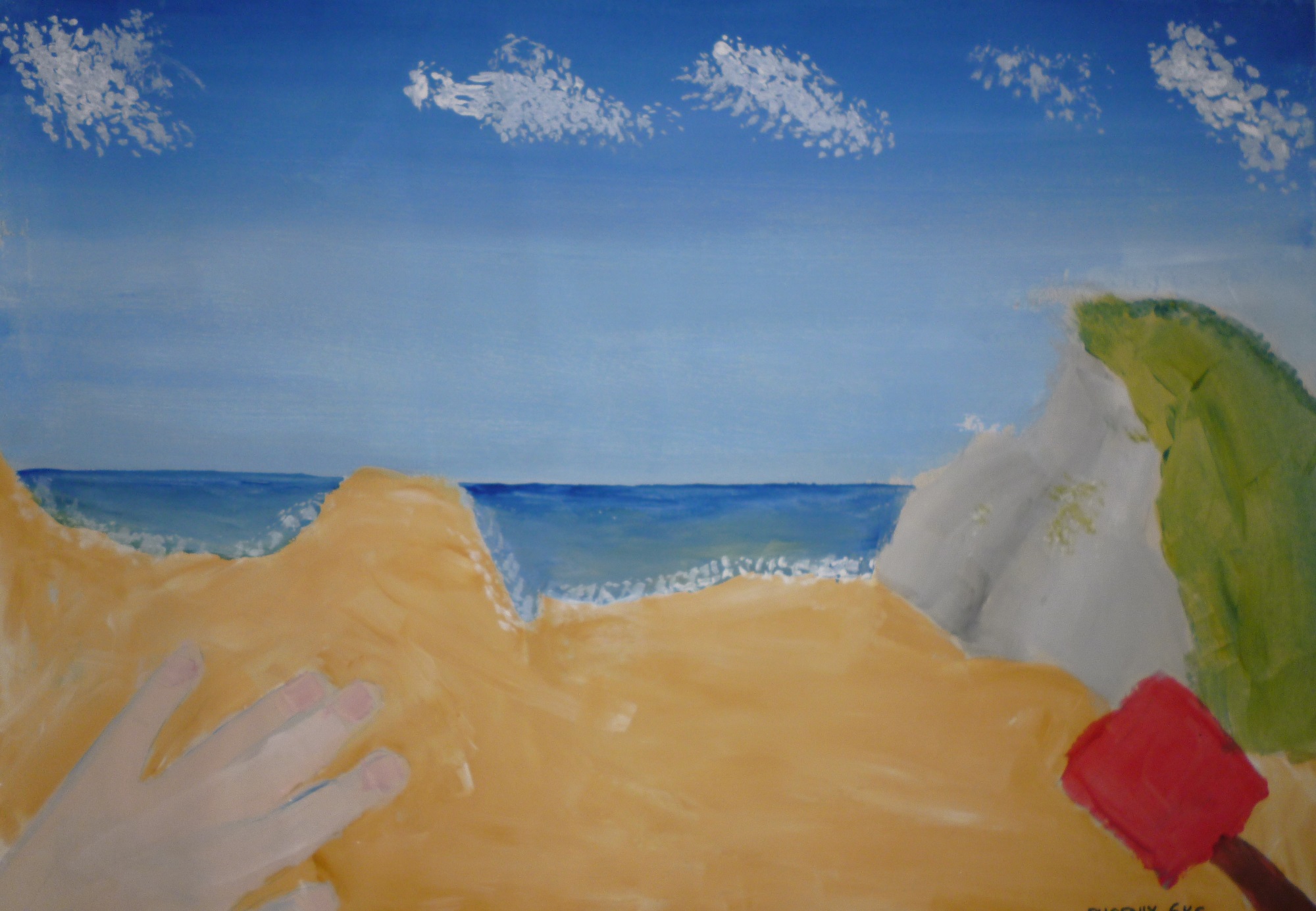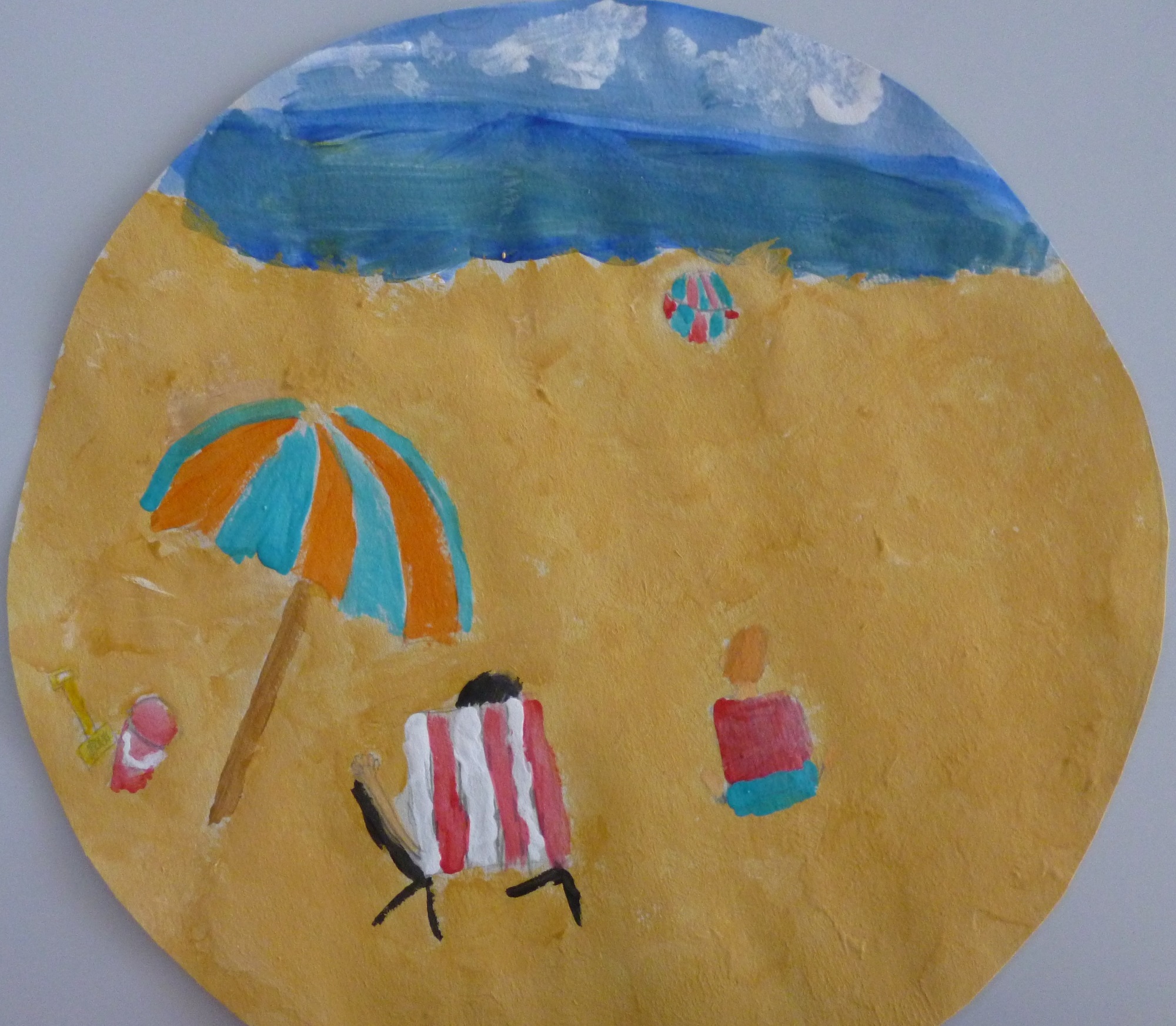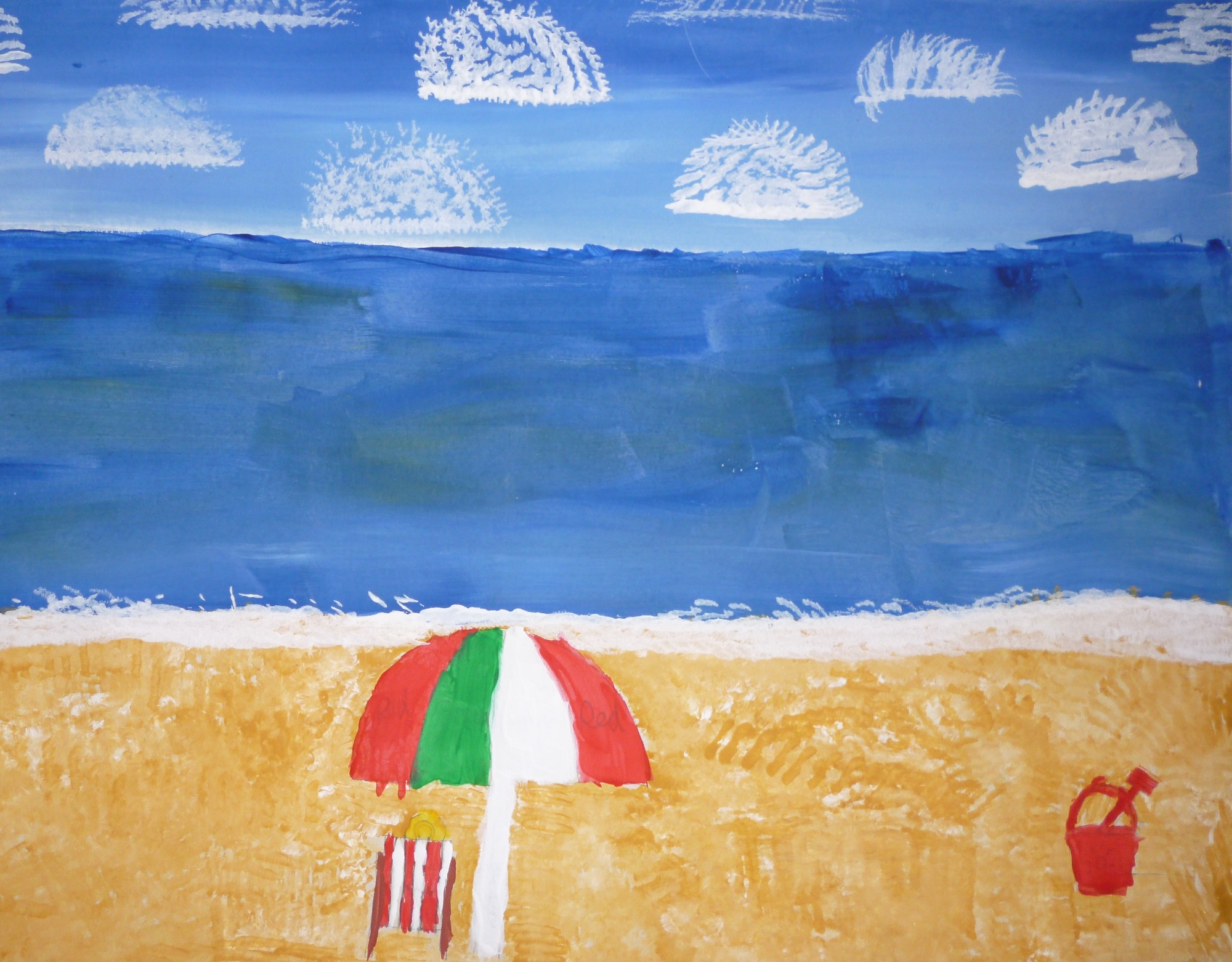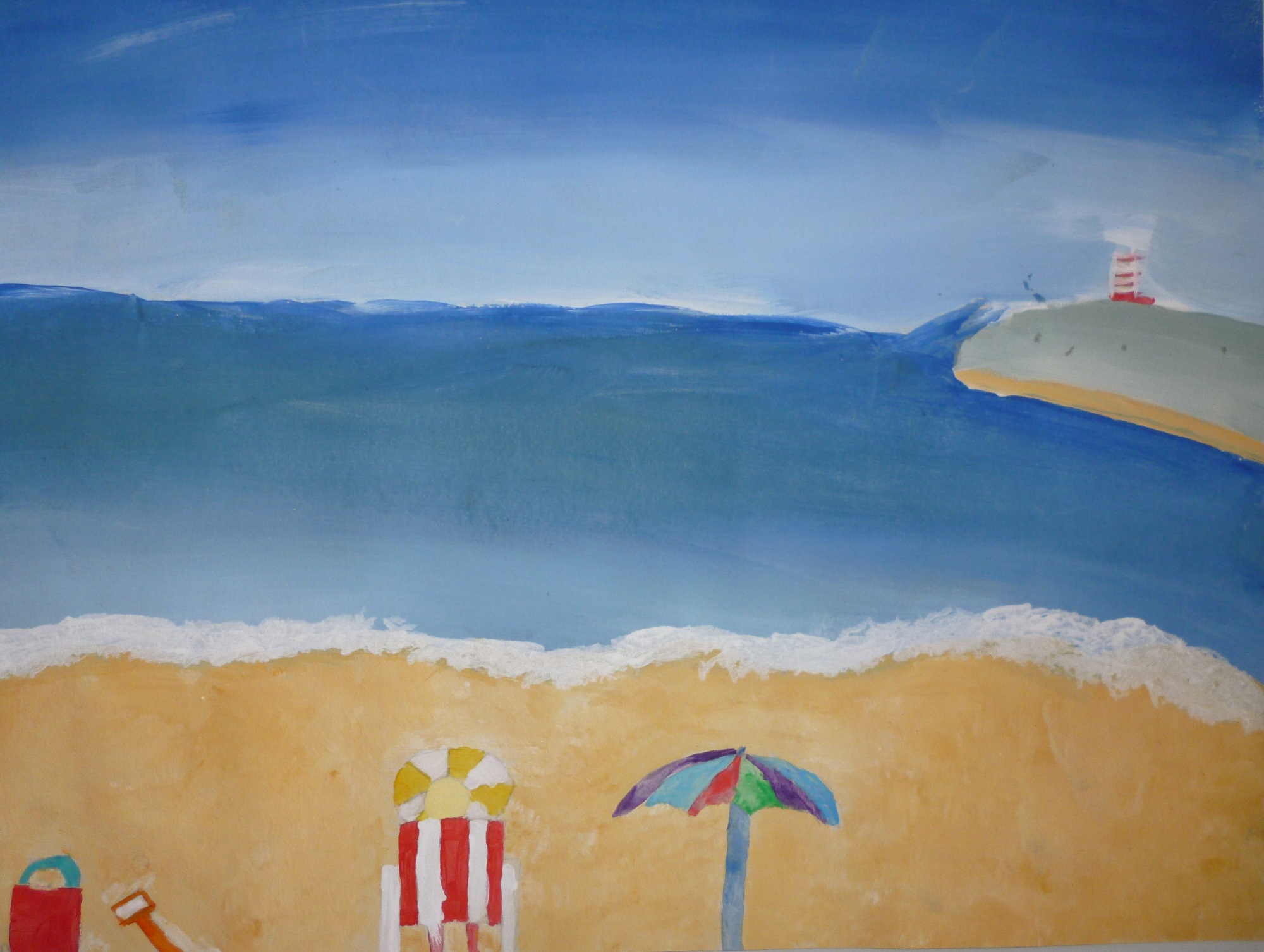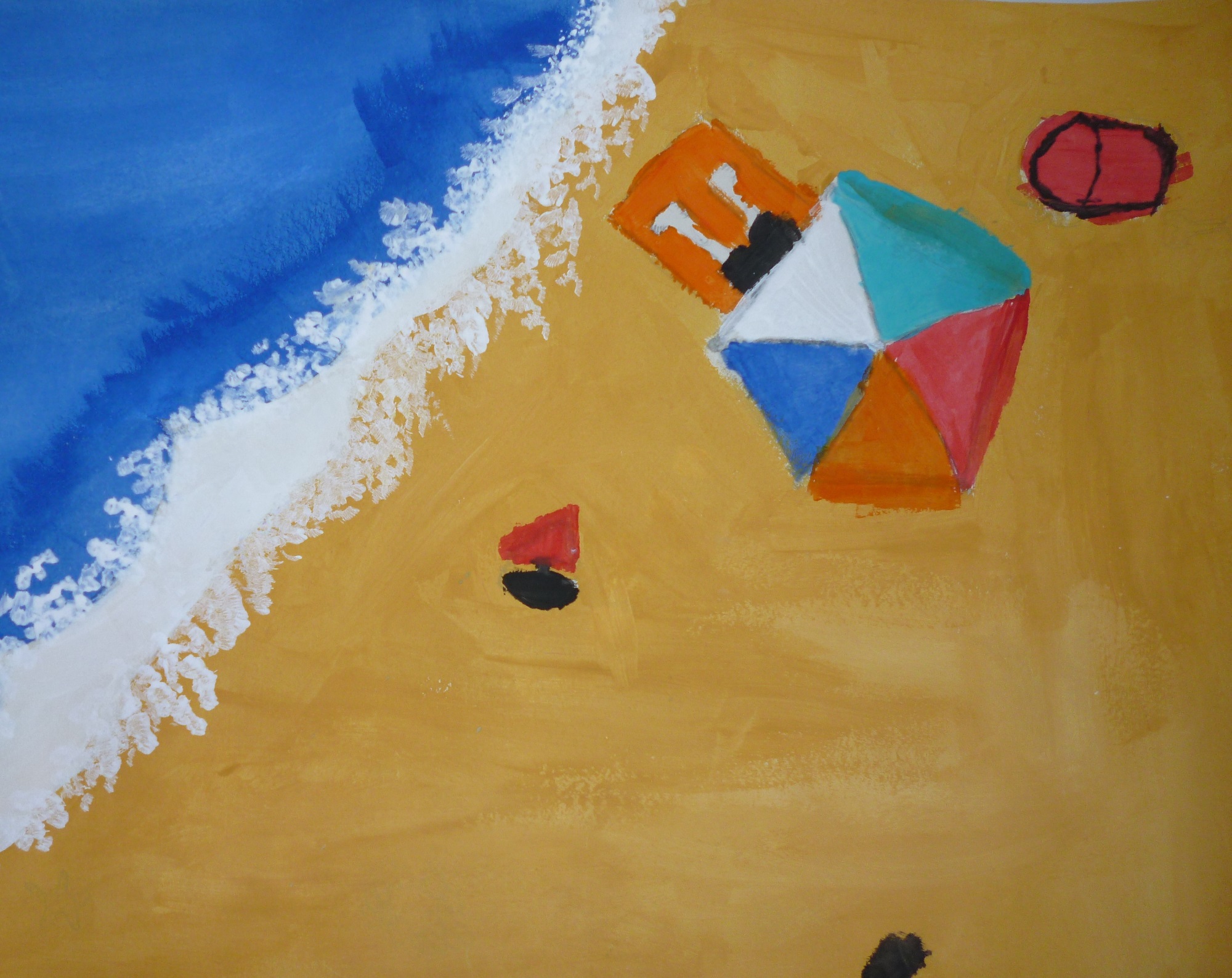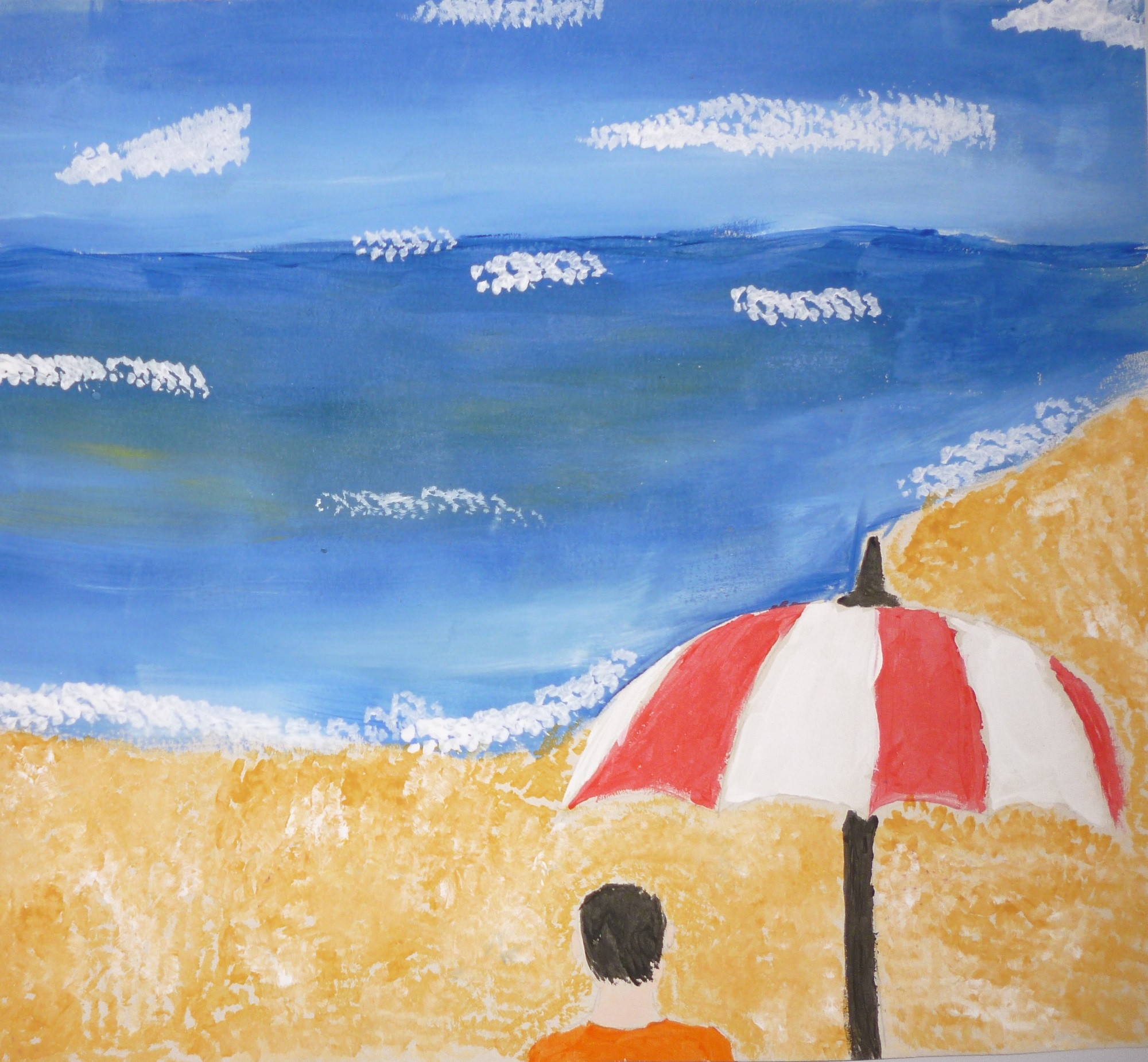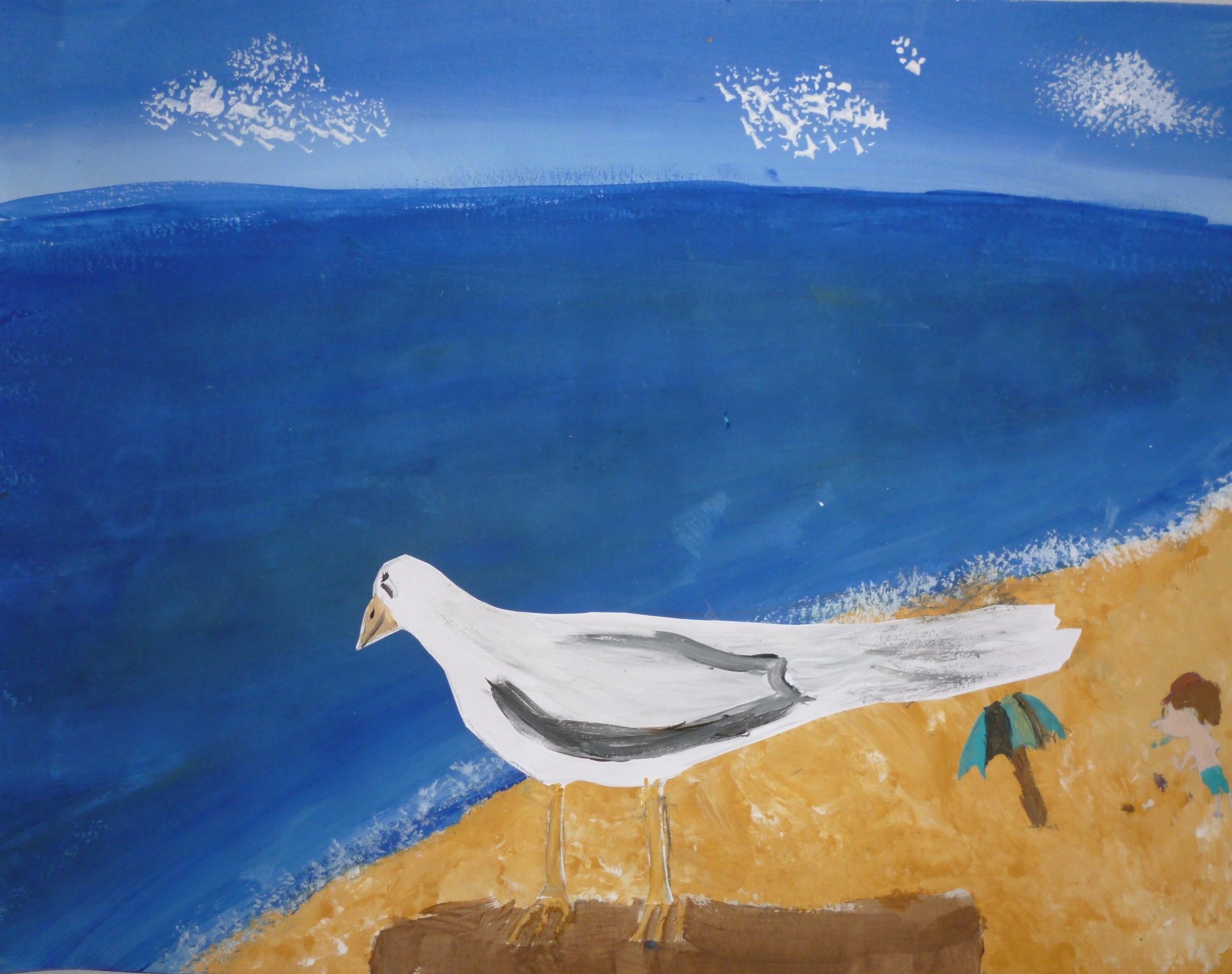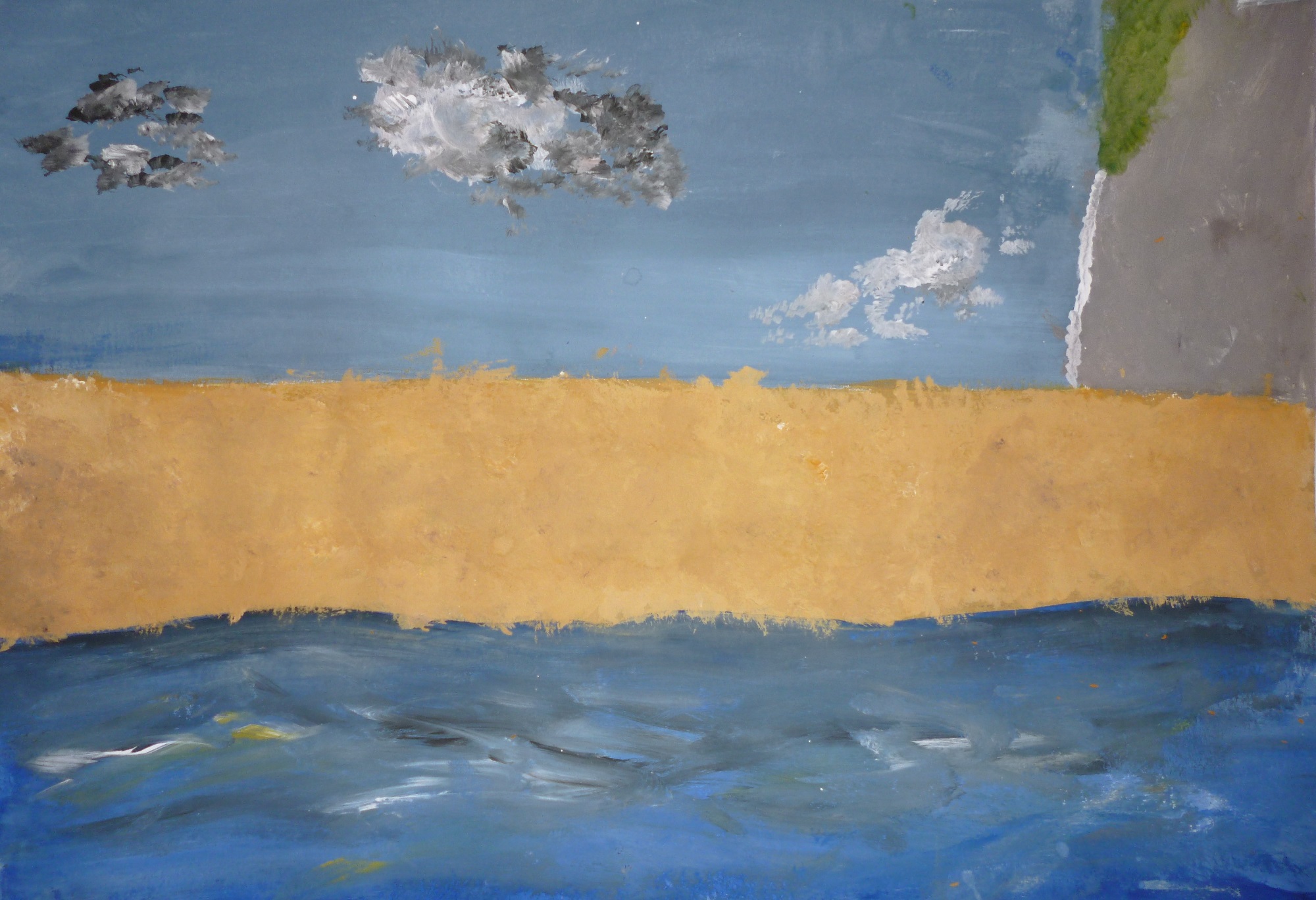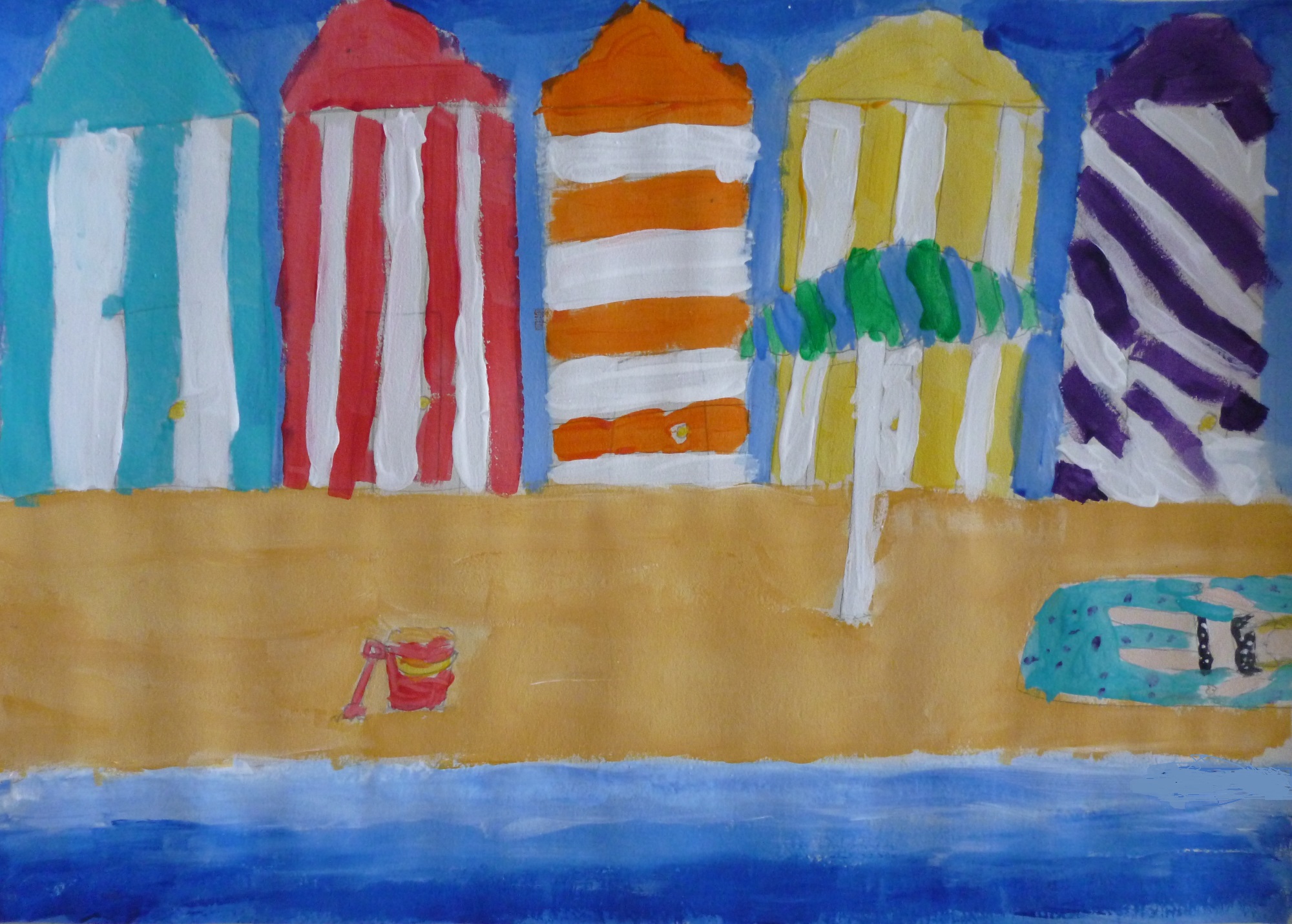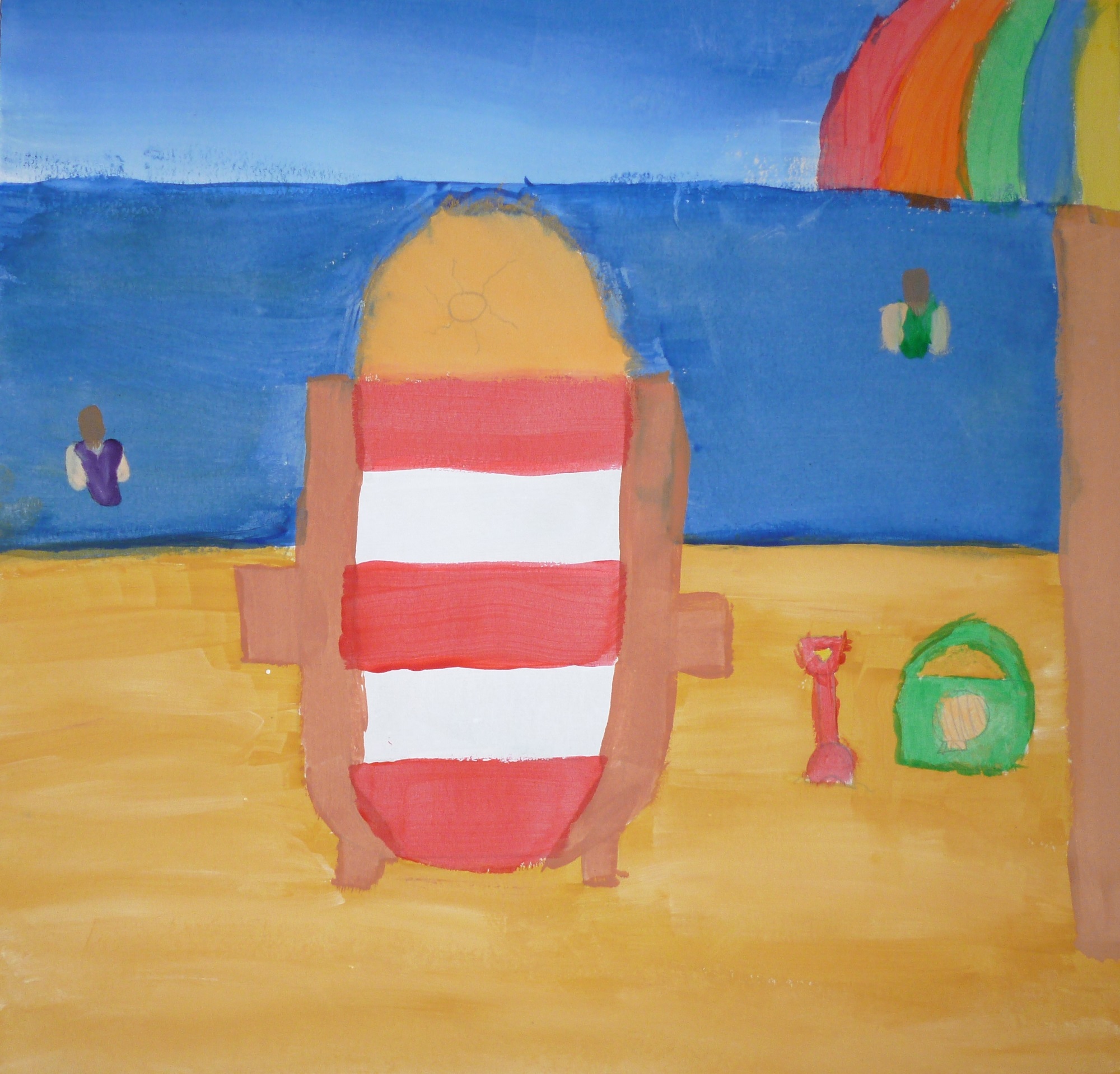 Summer Term
Scary sculpture time! The Summer term has brought the fun project of 'Gargoyles' to Year 6. Learning about the history of gargoyles, pupils discovered where they were found and what they were made of. They learnt new clay joining techniques and identified how to use a range of tools. The gargoyles needed to be scary to ensure that everyone met the Learning Outcomes.