Safeguarding
The Designated Safeguarding Lead is Mr M. Legge and there are four Deputy Designated Safeguarding Leads, Mr R. Ettling, Ms F. Locke and Mrs K. Whittaker. The Academy Committee member with responsibility for Child Protection is Mrs E. Turner.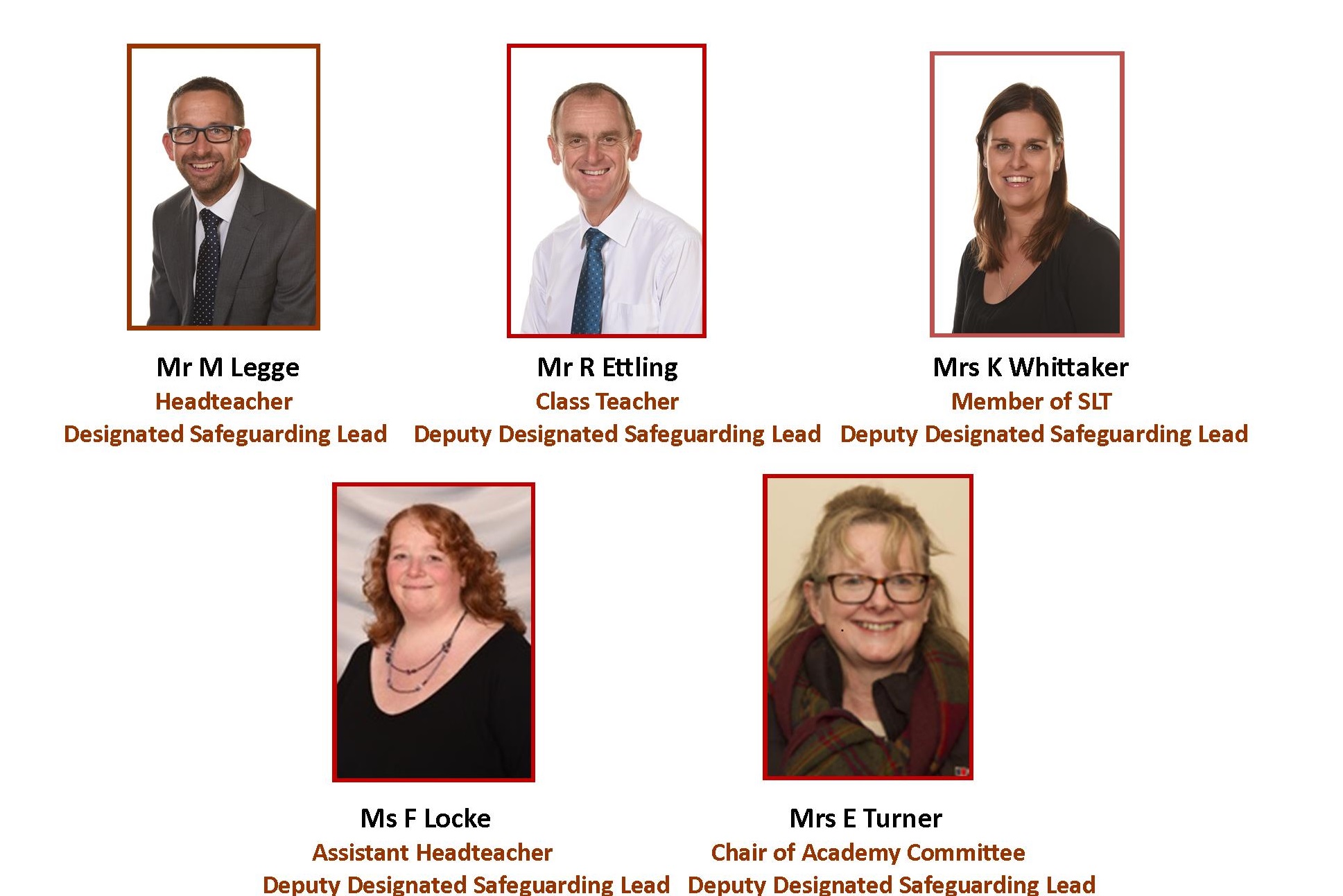 Emma Boger is the Lead Safeguarding Trustee for Wimborne Academy Trust emma.boger@wimborneacademytrust.org.
If you have any serious concerns about a child, particularly if you think they may be suffering or at risk of suffering harm, please share this information promptly with the Designated Safeguarding Lead Team. If you are unable to contact a member of the school team and you wish to pass on a serious concern, please call the Multi Agency Safeguarding Hub (MASH) on 01202 228866 for children living in Dorset and 01202 735046 for children living in Poole.
For more information please following the link below
Dorset Safeguarding Children's Board