Friends of Lockyer's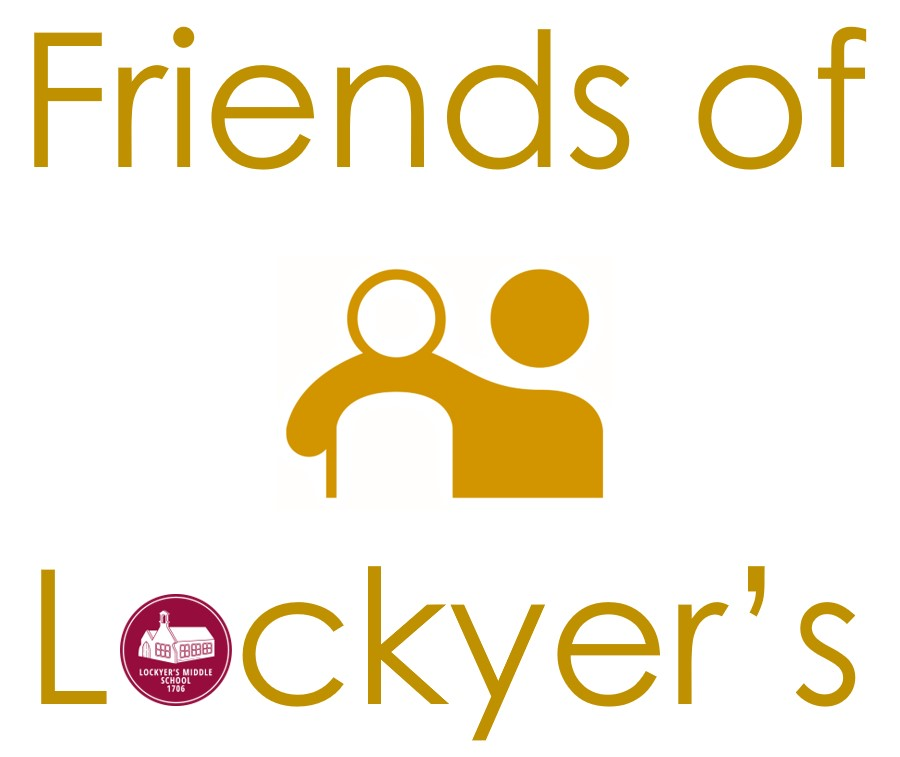 Making a difference to your child's school
Friends of Lockyer's is a small group of volunteers made up of parents, carers and teachers and makes a full and active contribution to school life. The aims of the Association are:
to foster extended relationships between the staff, parents and others associated with the school
to engage in activities which support the school and advance the education of the pupils attending it.
Friends of Lockyer's organises many events including school discos, Summer and Christmas Fairs and film nights and has supported a number of key projects including buying picnic tables, benches and decking for the playground areas, as well as subsidising school trips and maintaining the school minibus.
Friends meet once or twice a term and new members are always very welcome.
For more information or to join, please email friendsoflockyers@lockyersmiddle.org
You can also 'like' us on Facebook.